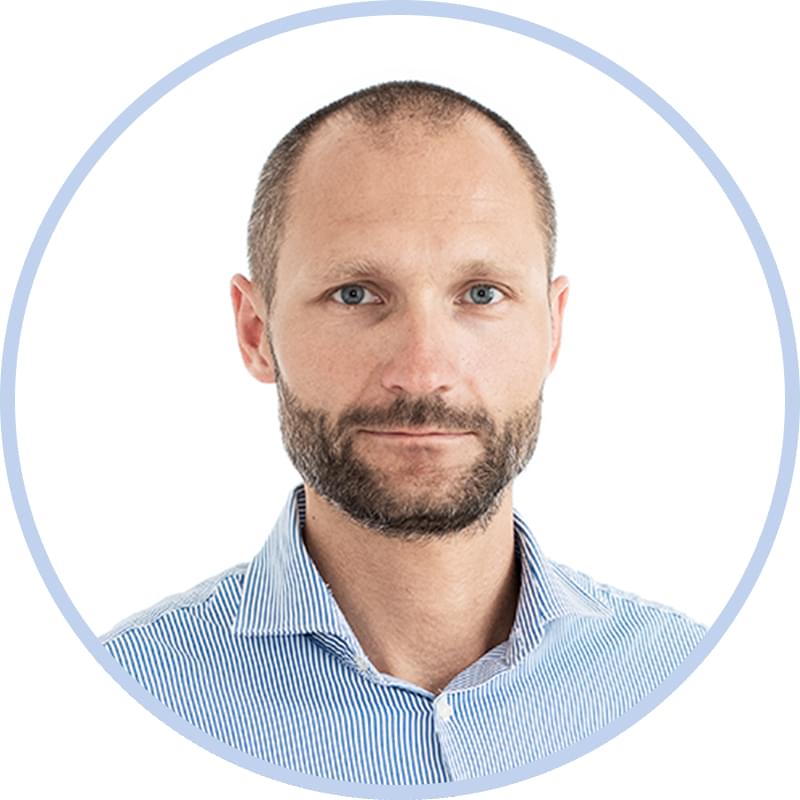 Would you like to cooperate with us?
Ladislav Frühauf
Founder and member of the Directors Board
ladislav@ceskepriority.cz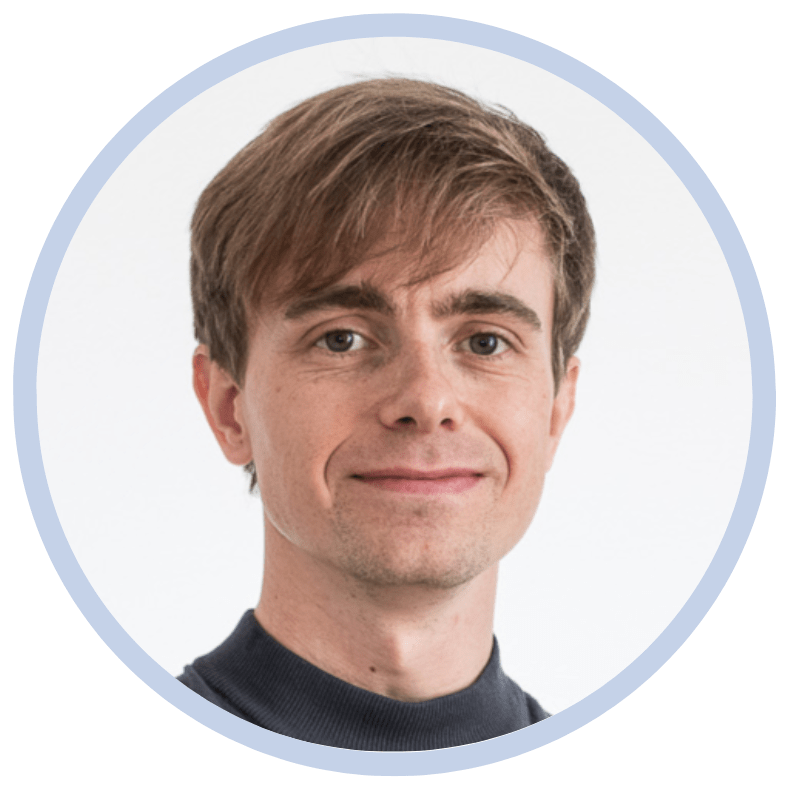 Are you interested in more information about our research?
Jan Kleňha
Founder and Director
jan@ceskepriority.cz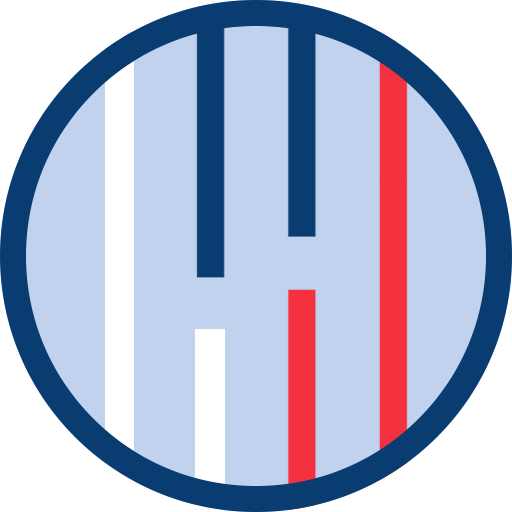 Office location:
Hybernská 4, Prague 1
Czechia

Company address:
Národní 11, Prague 1
Czechia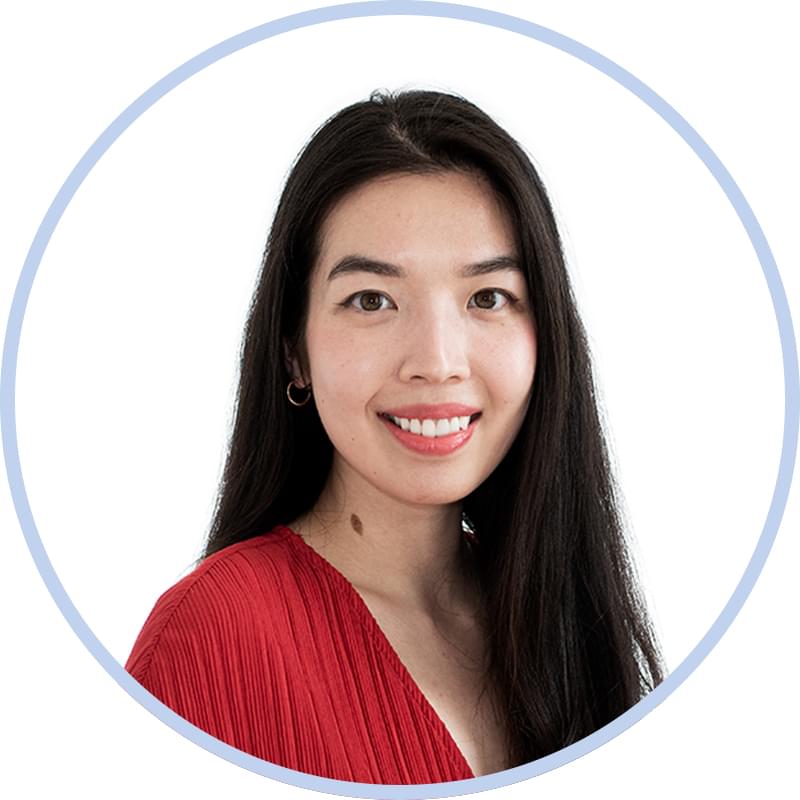 Are you from the media and have questions?
Andrea Vuová
Communication
andrea@ceskepriority.cz